Start: Ellick Road, Blagdon, finishes Rickford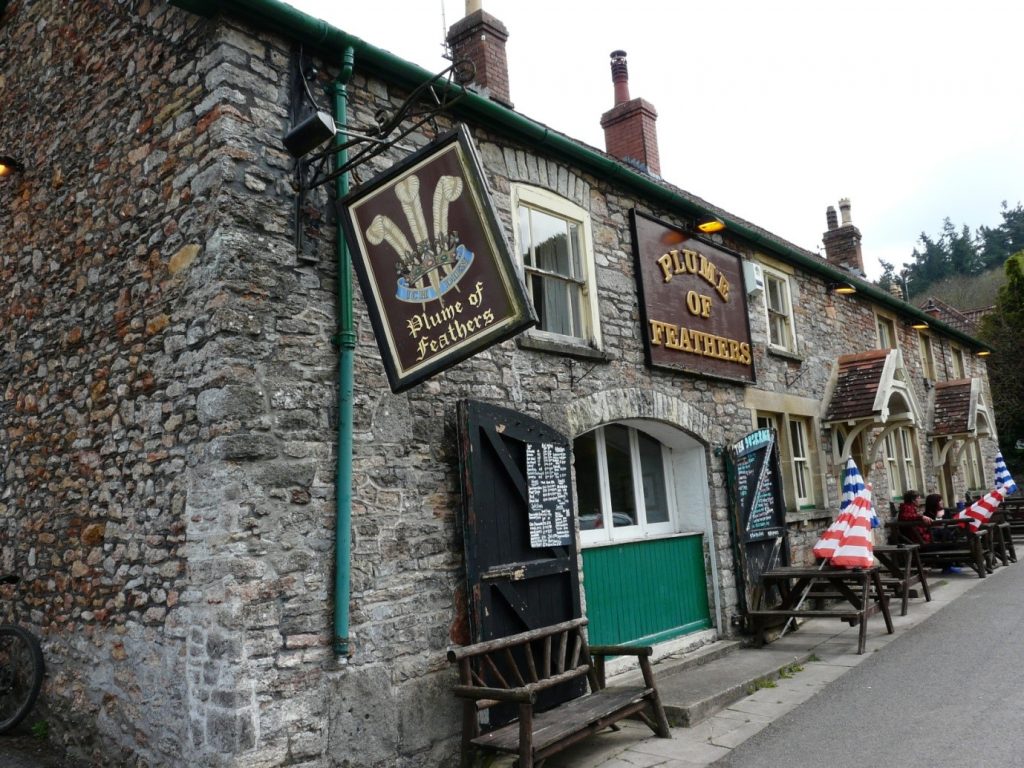 Duration: 1.5-2 hours
This is a challenging walk, mostly across country
This is a one way route from the property to The Plume of Feathers pub, at Rickford (the next village from Blagdon). The pub serves quality pub food, the most amazing pizzas, and is in a lovely situation alongside a pretty stream. If you want to have a meal, please make a reservation in advance. http://www.theplumeoffeathers.com/
The pub serves lunch from 12-2.30 and dinner from 6-9.30pm.
Background Information
Rickford is a stone's throw from Blagdon village which is situated in the Mendip Hills Area of Outstanding Natural Beauty. It is home to Blagdon Lake, a world class trout fishing lake, Yeo Valley, one of Britain's most successful organic dairy producers.